Young Athletes As Climate Activists: Innes FitzGerald's Inspiring Story
By Peter C March 28, 2023
---
Innes FitzGerald, a 16-year-old long-distance runner from Devon, is currently in the news after declining to participate in the World Cross Country Championships in Australia due to environmental concerns.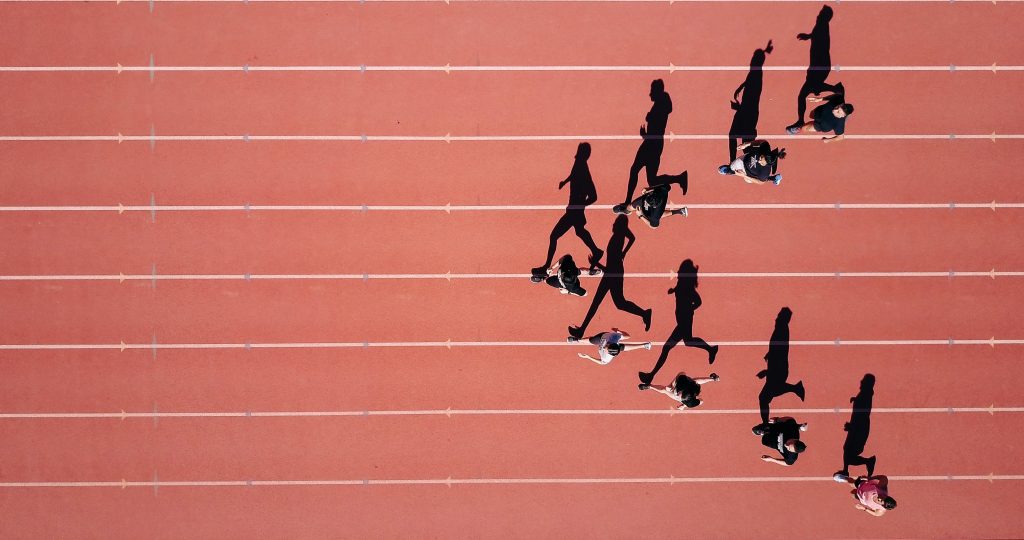 Innes stated that she could not justify flying in a climate crisis and wrote a letter to British Athletics voicing her concerns. Her decision has been praised by many for showing climate leadership and for highlighting the issue of the environmental footprint of sports events.
Innes hopes her actions will inspire other athletes to question their choices and make more environmentally conscious decisions. She acknowledges that her decision could impact her future career, but she believes that the climate crisis is an emergency that demands action.
The impact of travel on the environment is significant, and Innes' decision has already provoked debate and raised awareness of the relationship between sports and climate change. For athletes who work hard and make sacrifices for their sport, foregoing a world championship is not to be underestimated.
However, until there is real progress on global heating, it may be necessary for sports federations and governing bodies to make more sacrifices to reduce their environmental impact.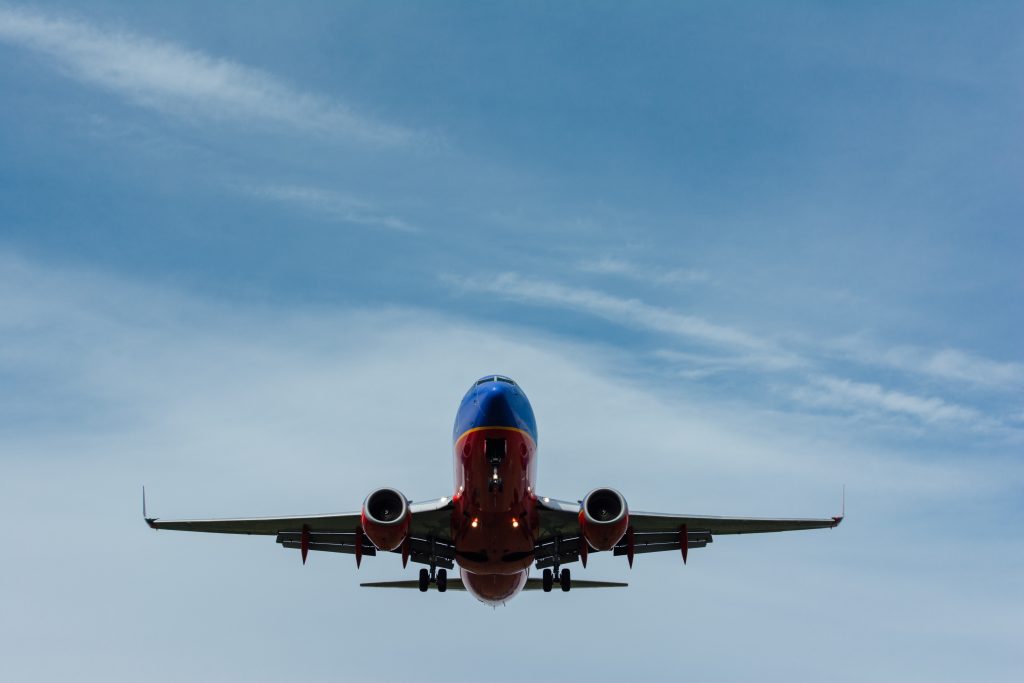 Innes is open to the possibility of flying in the future, but only if it becomes more environmentally friendly. For now, she is limiting herself to competing in the UK and Europe and hopes that other athletes will follow her example in making more environmentally conscious choices.
The young athlete believes that even small actions can make a difference, and she hopes her decision will encourage others to take similar steps toward a more sustainable future.