The Top Sustainable Products To Get This Year
By Anthony K November 29, 2022
---
Consumer preferences are changing worldwide as more people choose eco-friendly products. CNN's editors narrowed the search to present their favorite sustainable products that'll help you go green. This list highlights three of the sustainable products the editors prefer.
1. Vvardis Anti-Aging Toothpaste
Safeguarding your smile's quality starts from caring for your enamel. Customers claim that Haleh and Golnar Abdivardi make fluoride toothpaste rich in natural ingredients appropriate for enamel repair and maintenance.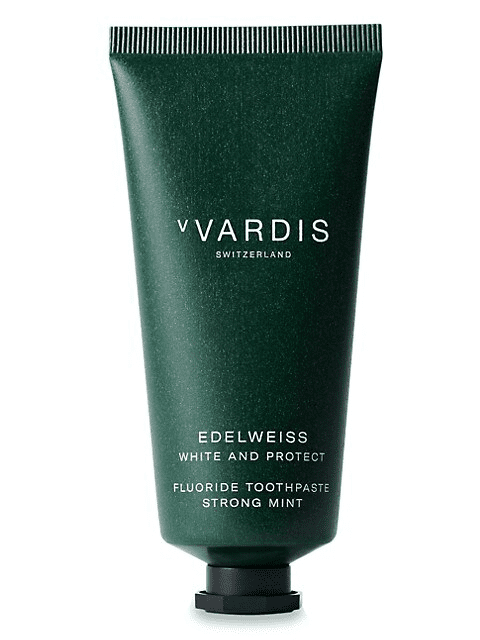 Use the anti-aging toothpaste with a Rheinholz toothbrush designed with effective bristles for cleaning between your teeth.
2. Baggu Reusable Bag
Single-use plastic bags are expensive in the long run and are notorious for environmental degradation. Customers who have used this product recommend the standard Baggu bag for numerous shopping expeditions.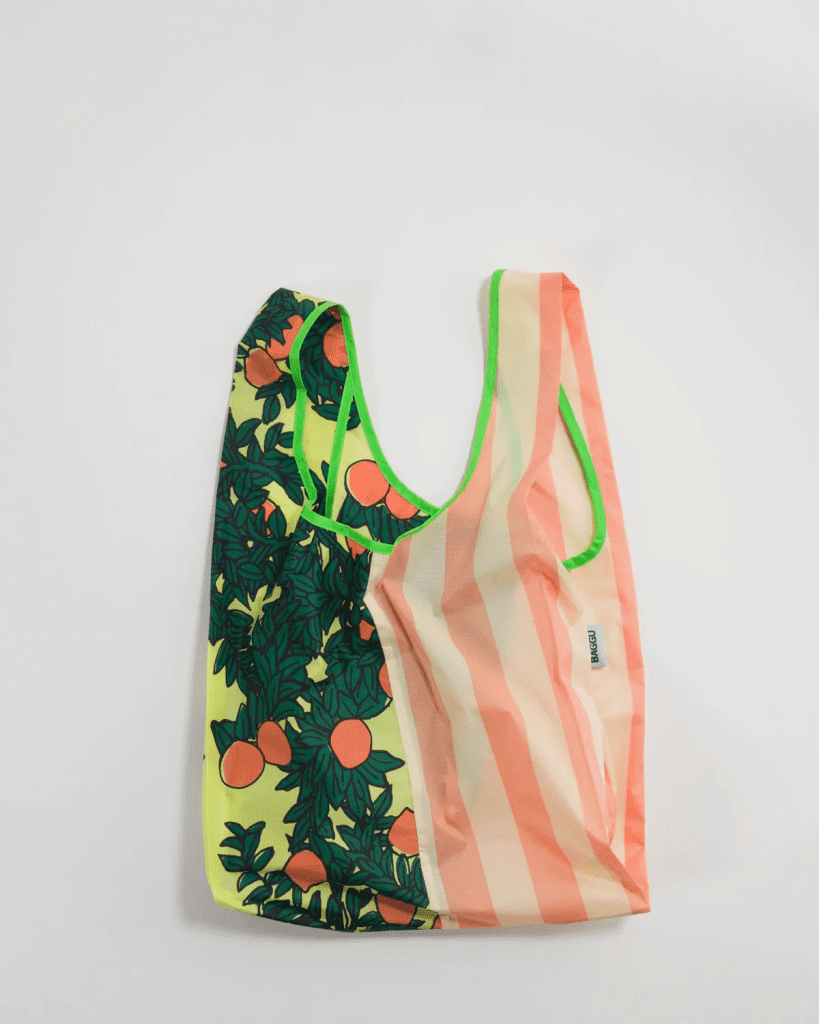 The standard baggu reusable bag is durable, strong, and can comfortably hold up to 50 pounds. You can fold it into its flat pouch for simple storage when you're headed to the store.
3. Casetify No Stress Case
How long does it take before your phone screen cracks? You can use a case designed based on your tastes and preferences. If you want your phone to look cool while also helping the environment, you should tyr Casetify's 100% compostable phone case for your iPhone 13 Pro.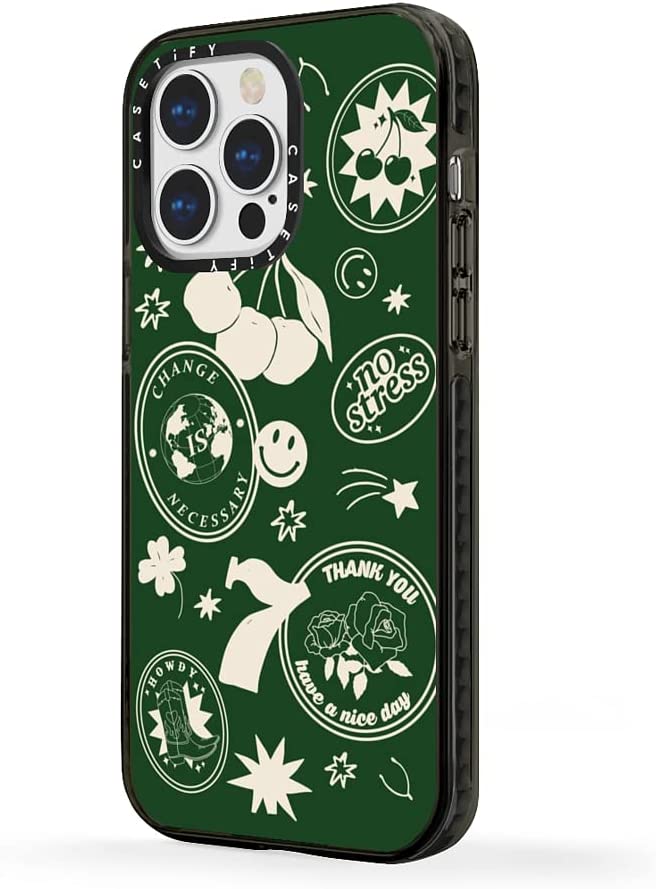 A customer claims that she chose the MagSafe-compatible case for its ultimate protection when the phone drops inevitably and for the color. The cover also provides a fun mirror that makes your selfies better.