Sustainable Tourism: 3 Eco-Friendly Cities To Visit In The Summer
By Anthony K December 13, 2022
---
There's no feeling like traveling and visiting new places. You don't even have to go far to enjoy being on vacation. Just traveling to a different city is enough to renew our energies and get us ready for the rest of the year.
And if you're trying to live a sustainable life, you don't have to fret when planning your next vacation. Eco-friendly cities are the next big thing.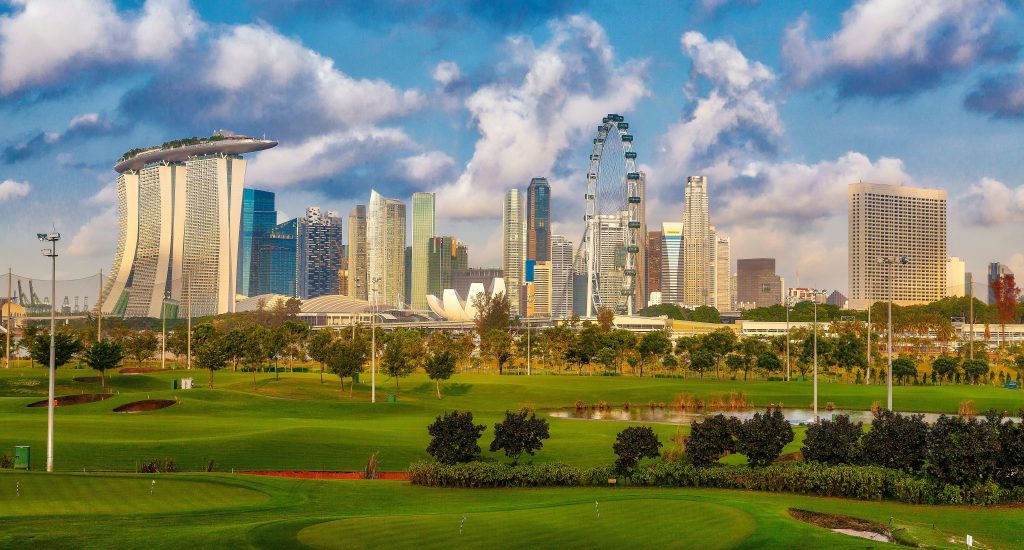 Besides their unique ambiance, these cities are all about adopting alternative energy sources rather than depending on conventional fossil fuels. Many cities worldwide are seeking to find an equilibrium between technology and the natural environment.
Here are some of the cities already adopting these revolutionary innovations include.
Singapore
Singapore is famous for being the greenest city in the world. Despite having multiple skyscrapers, the country remains diligent in safeguarding nature.
Beginning in 2018, Singapore commissioned green buildings. These buildings are great solutions, for they have forests and gardens on the roofs and sides.
Vancouver, Canada
Vancouver is known for having the lowest carbon emissions among North American cities. One of its greatest areas of concern is reducing the number of vehicles on the streets. This idea is made possible by introducing another lane between sidewalks and the streets, only meant for bicycles.
Thanks to numerous charging ports around the city, many motorists have adopted electric cars, thereby reducing carbon emissions.
Amsterdam, Netherlands
Given that this city has more bicycles than people, Amsterdam may legitimately be dubbed the Bike Hub of the World. Aside from the fact that residents of the picturesque city enjoy cycling, there is almost seldom a need to visit a gas station due to the city's diverse carports.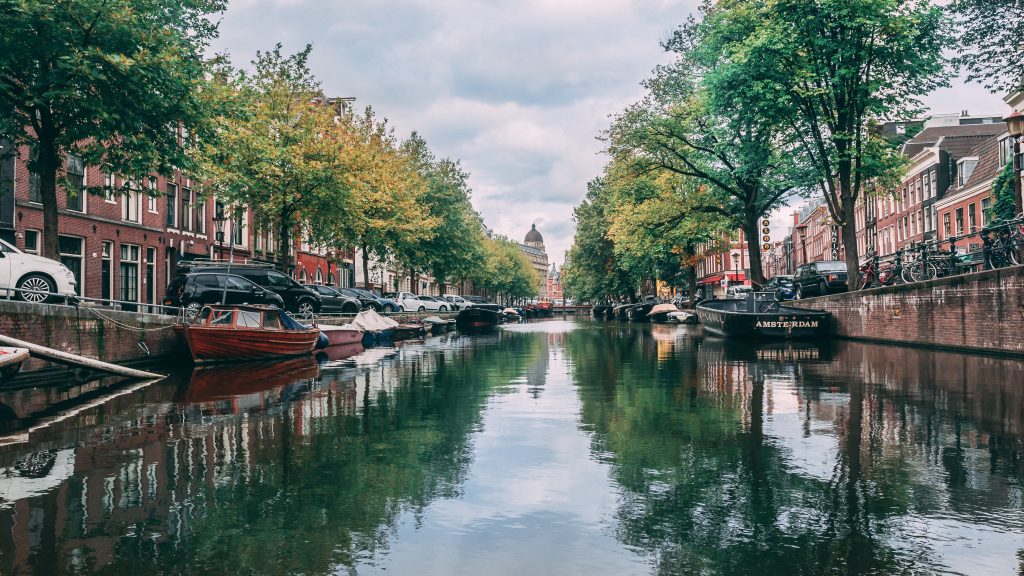 The majority of the foodstuff in the city is genuine, organic, and undoubtedly quite tasty because the city also promotes many of its local growers and encourages shopping at the farmer's market.