Metalworker Uses Scrap Metal To Create Artistic Masterpieces
By Anthony K September 27, 2022
---
Brian Mock is a unique sculptor, creating unique artwork from 100% reclaimed materials since 1997. He uses waste materials to produce unique sculptures of animals, robots, cars, and actual people in life-size. Here are five unique sculptures by Brian Mock.
1. Ever Punctual
Cockerels are perfect timekeepers that may serve as better alarms for early risers. They crow from around 5 am, after which they continue crowing at regular intervals throughout the day. Brian Mock gives this cockerel more life and a chance to crow forever.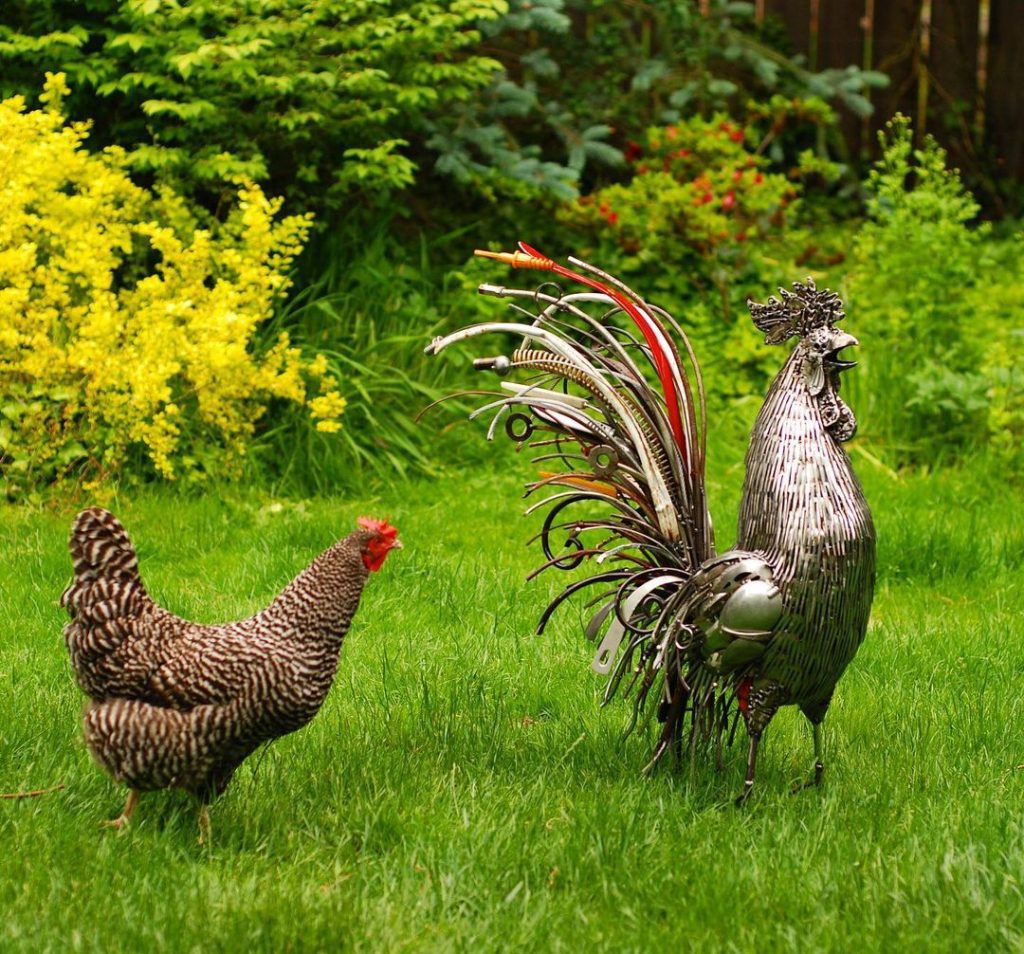 2. Perfect Table for Sea Food
Does your table determine your food's quality? We believe each person will have a different idea about this as some houses don't have proper "tables," but still take meals successfully. Brian Mock gives the octopus' tentacles a better job of holding the glass to create a sturdy table.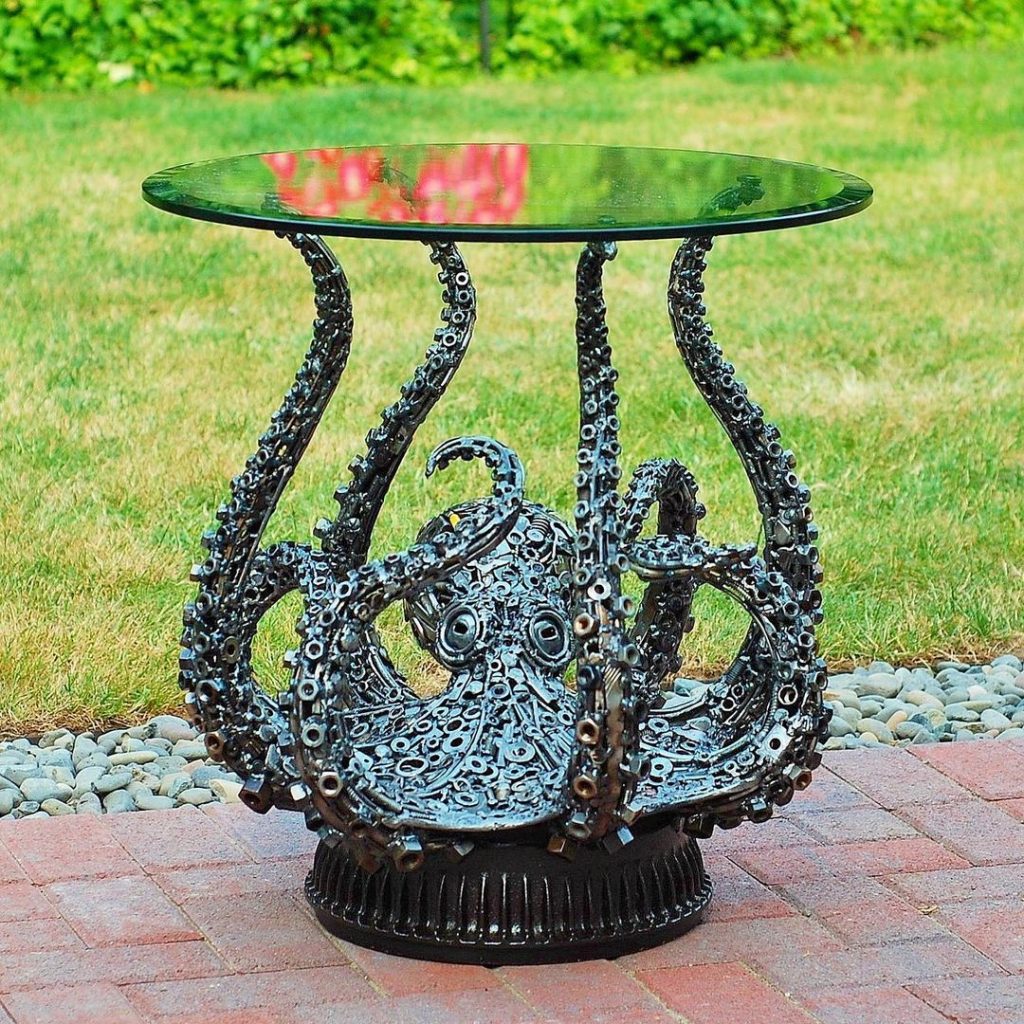 3. All Hail the Rock Queen
Rock music has loyal fans around the globe. Brian Mock created a special token in the form of a life-sized Rock Queen for rock music lovers and shipped her to Hotel Ziggy to make new friends. He expected fans to take pictures with the queen.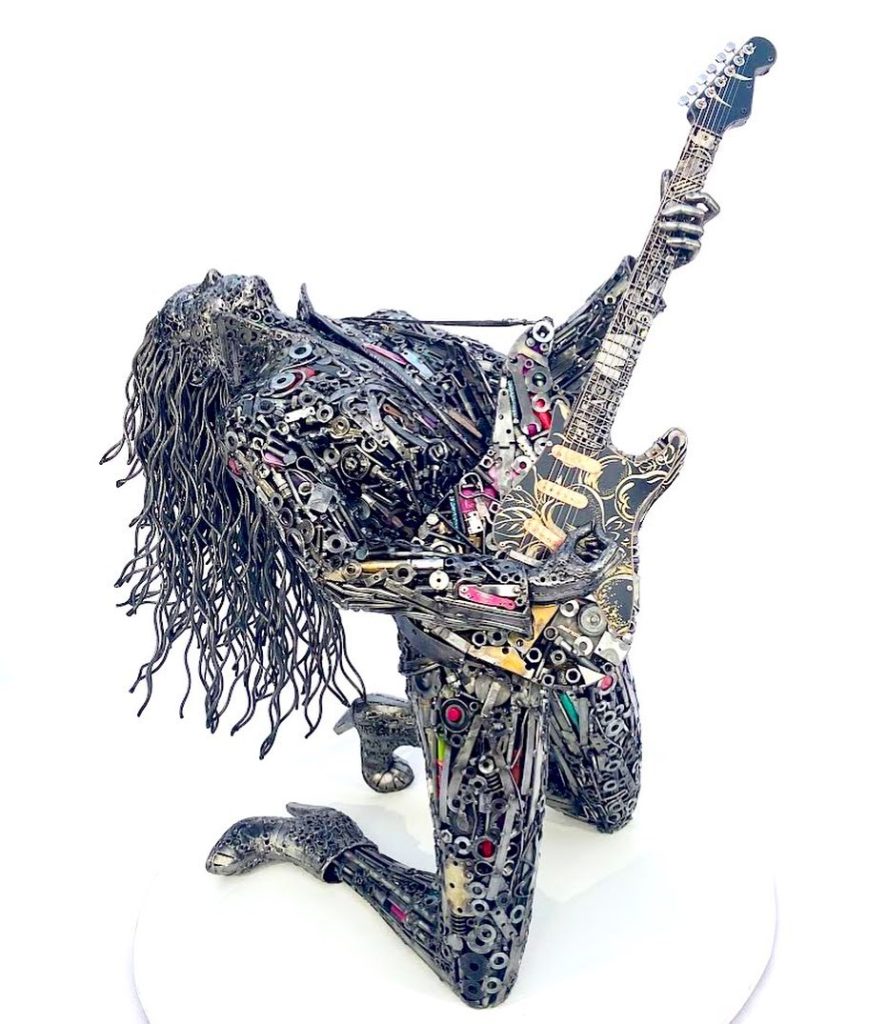 4. All Terrain Boots
How rich is your shoe game? Brian Mock takes the shoe game to the next level by presenting a masterpiece that can survive harsh conditions. We want the shoe but are worried it's only available in a single size, probably Brian Mock's perfect fit.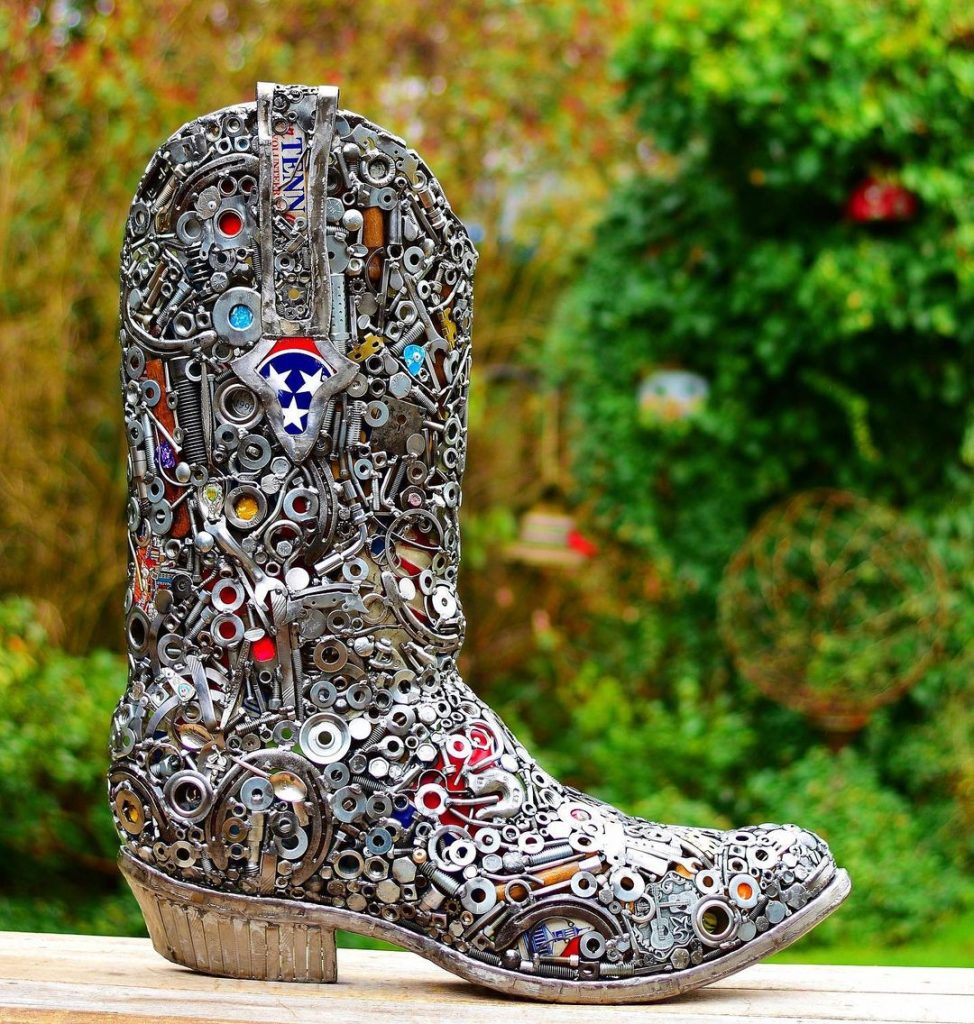 5. Mr. FishBone
When eating fish, do you leave the bones scattered or intact? Brian Mock changes our perspective by presenting the perfect skeleton of a fish. We believe it takes lots of skill and precision to eat fish without breaking the bones apart unless it's gigantic.