How To Transform Old Books Into Amazing Gifts And Crafts
By Anthony K July 19, 2022
---
For most people, the thought of tearing up a book is unacceptable. Sadly, if the book is already falling apart, this becomes an entirely different story. Instead of tossing them in the recycling, you can give your old books a new life with a little bit of creativity and DIY. Read below to learn to discover some exciting applications of those old books in your library.
Coverings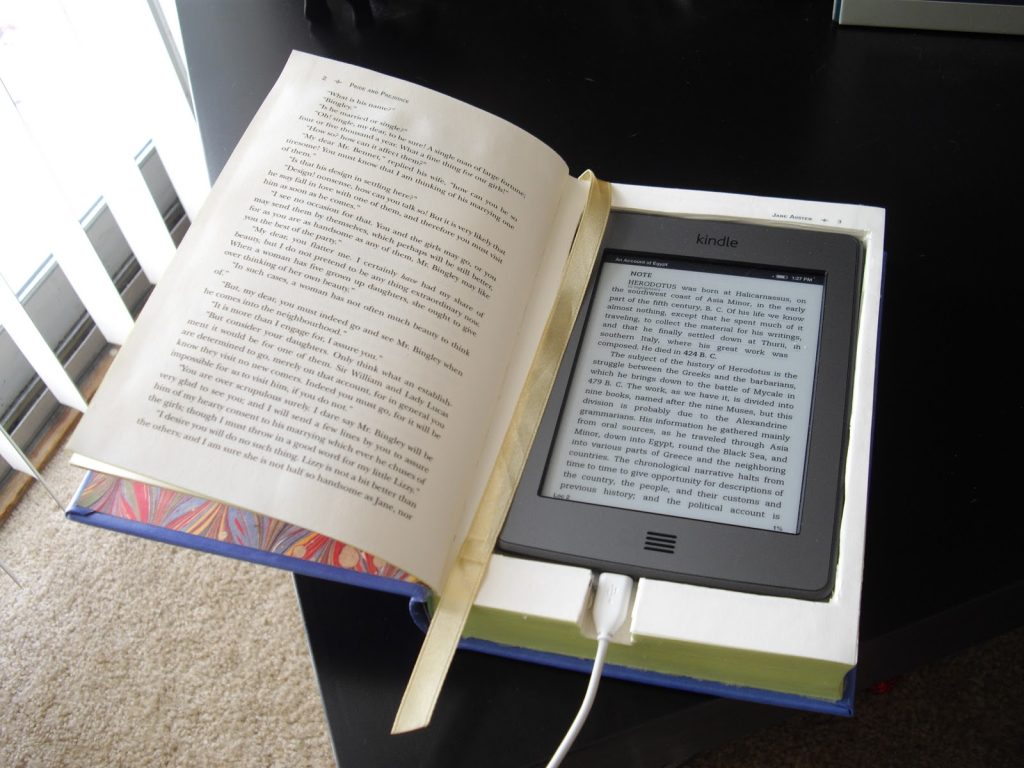 The first function involves making a runner comprising of pages from old books. As a bonus, this will also act as the ideal dinner conversation starter. Also, you can try using them as eReader case. Now your old books will help protect your new books! Additionally, a collage of book pages is perfect as a gift wrapper!
Decoration
Are you a fan of bedtime stories? If so, you can use old books to create a unique headboard that is eye-catching and enlightening. Besides making your room pretty, your space will appear comfortable and serene to do some reading or whichever type of meditation.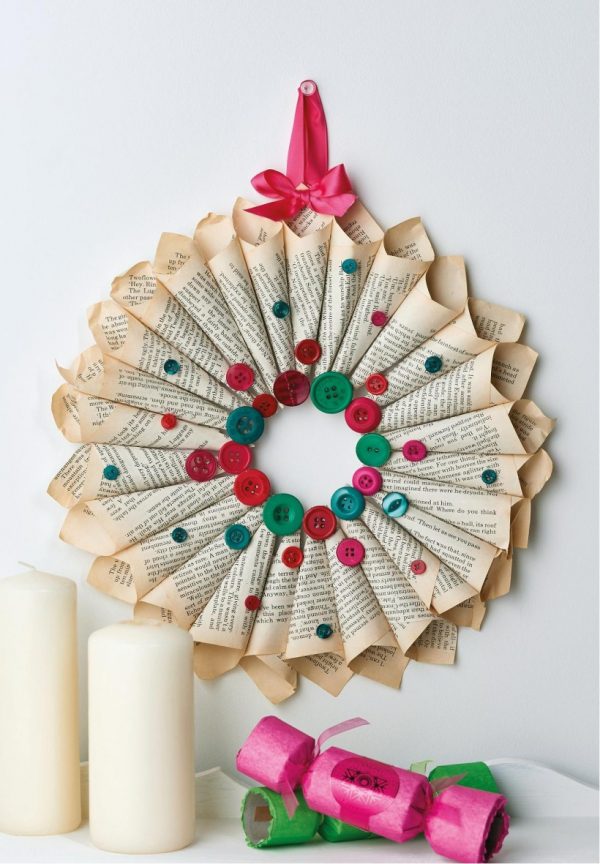 Moreover, book pages are a perfect garland to spice up any season. Think of a masterpiece made from A Christmas Carol pages during the holidays. Not only will your visitors be impressed, but they will also be curious as to how you manage to add some creativity into so simple a task and achieve great results.
Art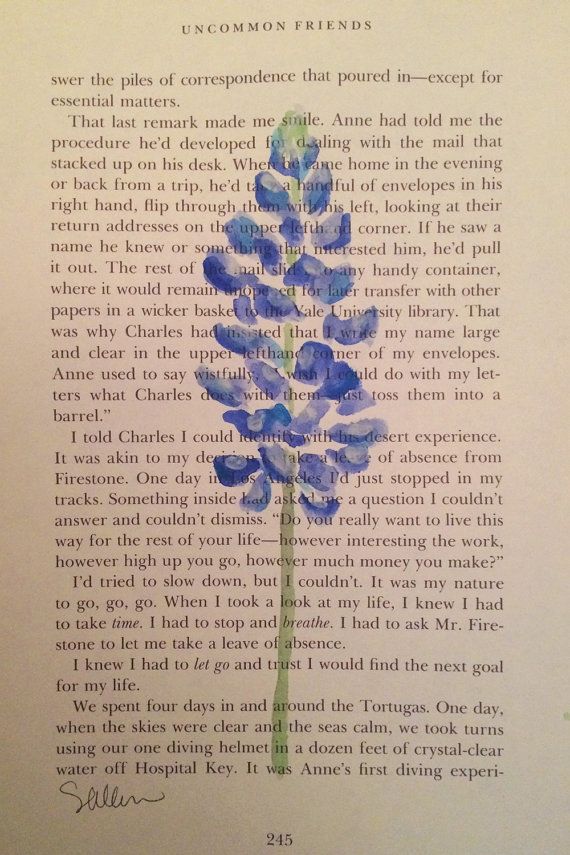 Use old book pages as a "canvas" to practice sketching. Additionally, you can cut the pages into strips and make a collage shaped like your favorite animal.