EU's Climate Leadership: A Historic Agreement To Curb Maritime Emissions
By Martin B August 8, 2023
---
In a significant step towards combating climate change, the European Union (EU) has reached a "ground-breaking" deal to cut maritime emissions. The agreement marks a milestone in the EU's efforts to address the environmental impact of the shipping industry, which is a major contributor to greenhouse gas emissions.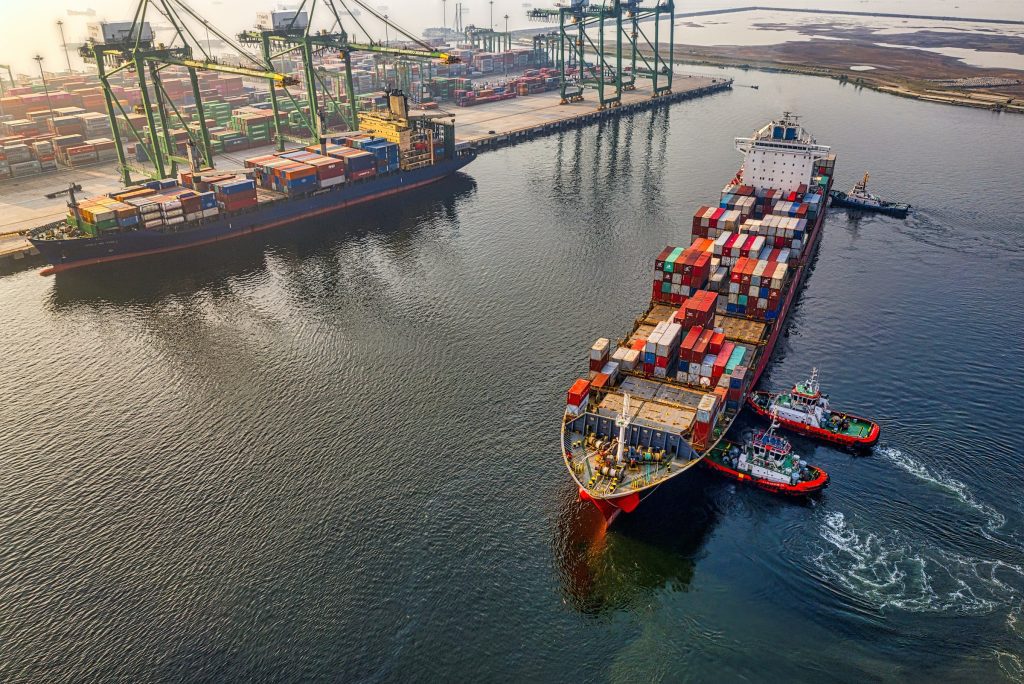 The deal, which came after months of negotiations, commits the EU to reduce greenhouse gas emissions from maritime transport by at least 50% by the year 2030 compared to 2008 levels. This ambitious target represents a significant effort to align the shipping sector with the EU's broader climate goals and its commitment to the Paris Agreement.
The maritime industry has long been recognized as a challenging sector to regulate due to its international nature and complex logistical operations. However, this ground-breaking agreement demonstrates the EU's commitment to tackling emissions from all sectors of the economy.
To achieve the emissions reduction target, the EU will implement a range of measures and policies, including promoting the use of low-carbon and alternative fuels, incentivizing the adoption of energy-efficient technologies, and encouraging the development of cleaner shipping practices.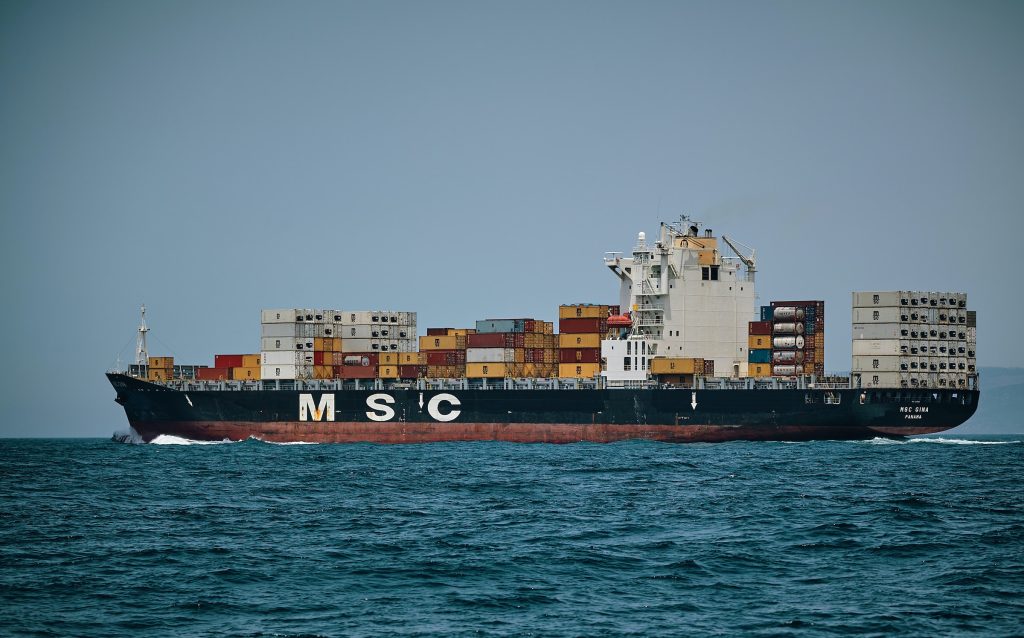 The deal has been welcomed by climate activists and environmental organizations as a positive step towards decarbonizing the shipping industry. With maritime transport responsible for a substantial portion of global emissions, the EU's leadership in setting emissions reduction targets sends a strong signal to the rest of the world about the urgency of addressing climate change.
However, it's important to note that challenges lie ahead in implementing and enforcing the agreed-upon measures. The success of the deal will depend on the cooperation of the shipping industry, investment in sustainable technologies, and the development of robust monitoring and reporting systems.