Essential Things You Didn't Know You Can Compost
By Anthony K November 1, 2022
---
Most believe composts are limited to grass clippings, leaves, vegetables, and fruit peels. Fortunately, you can use other readily-available materials, like tea bags and extra fur-shedding when brushing your cat. This piece highlights several items that could expand your compost bank.
1. From your Kitchen
The kitchen is rich in compost raw materials, like coffee grounds and filters, paper napkins, pizza boxes, paper bags, crumbs, plain cooked pasta, plain cooked rice, paper towel rolls, bamboo skewers, toothpicks, used paper plates, nut shells, old herbs and spices, and pizza crusts.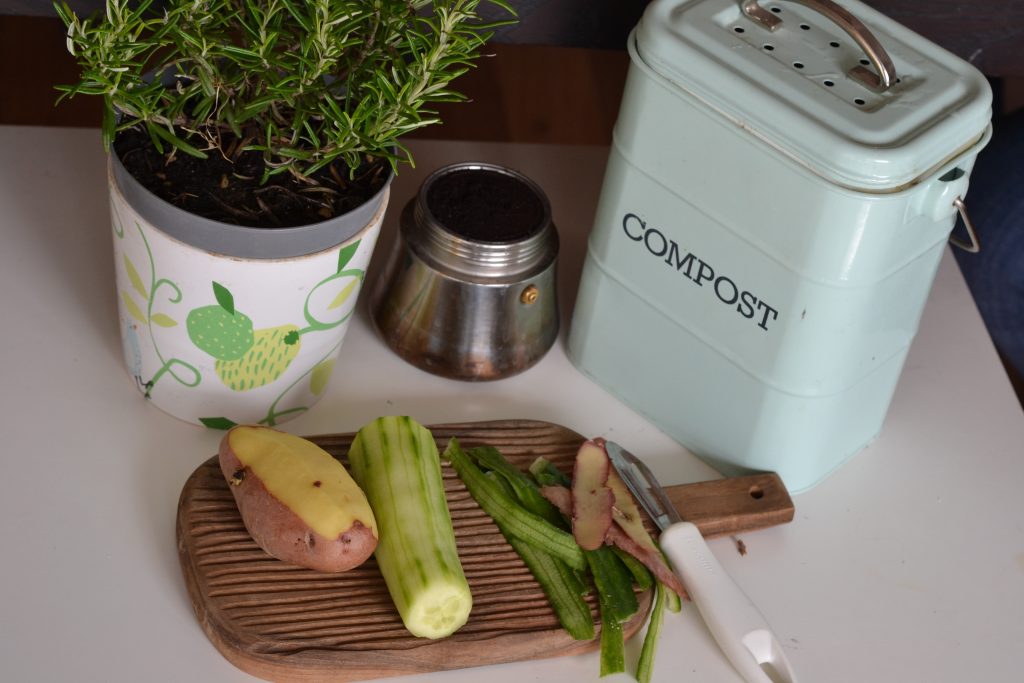 You can also use stale bread, saltine crackers, cereal, beer, wine, and pretzels. Other raw materials include paper egg cartons, muffin cups, paper cupcakes, old jelly, moldy cheese, wine corks, or cereal boxes.
2. From the bathroom
The bathroom is also rich in raw materials for your compost. Use used facial tissue, toilet paper rolls, and 100% cotton balls and swabs. You can also use urine, nail clippings, old loofahs, and hair from your hairbrush to improve your compost.
3. From the Office
Composting can help your office achieve better waste management and disposal. Compost raw materials from the office include pencil shavings, envelopes, shredded bills and documents, receipts, non-glossy business cards, and sticky notes.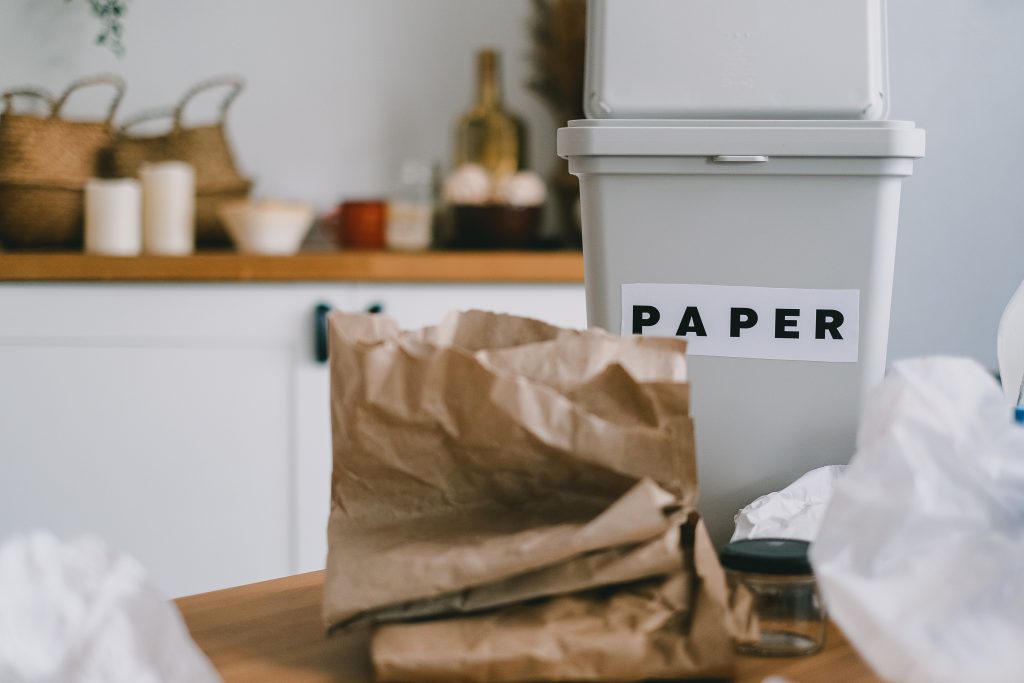 4. Pet-Related Items
Pet-related compost raw materials include feathers, newspapers, bird droppings, rabbit droppings, and beddings, fur from cat and dog brush, fish food, dry cat and dog food, fish food, alfalfa hay/pellets, and rawhide dog chews.
5. From Around the House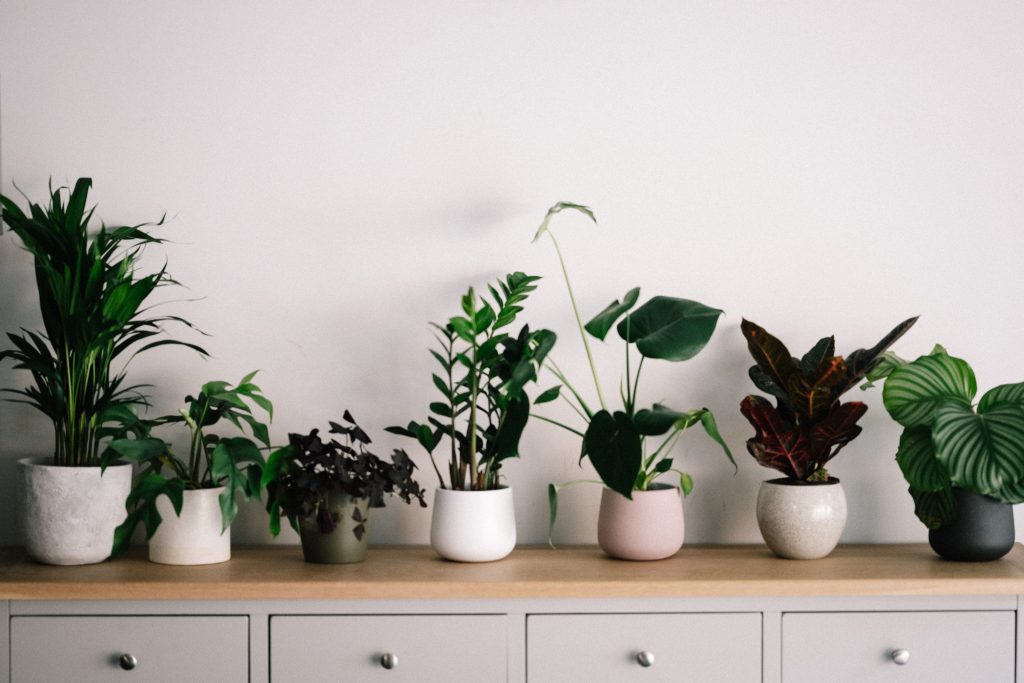 Items from your house that should end up in the compost heap may include subscription cards from magazines, newspapers, contents of the vacuum cleaner bag, leaves trimmed houseplants, flowers from floral arrangements, natural potpourri, and dead houseplants.