Eco-Friendly Kayak: A Sustainable Way To Explore The Water
By Peter C April 18, 2023
---
For those who love outdoor activities, kayaking can be one of the most peaceful and relaxing ways to explore the water. However, most kayaks are made from materials that harm the environment, particularly plastics. But now, there's a sustainable solution for eco-friendly adventurers.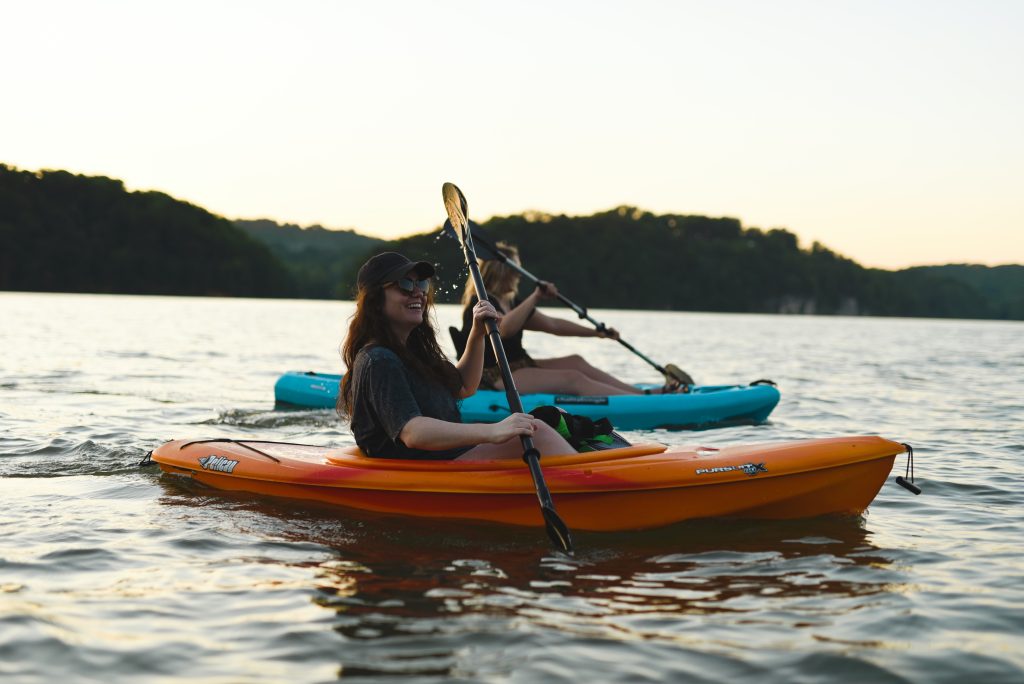 Osiris Outdoor's co-founders, Robert Turner and Wes Smith, both outdoor enthusiasts with engineering degrees, designed a sit-on-top kayak made entirely from recycled Polyethylene plastic. Their goal was to create a quality, modern, and popular product from recycled plastics that would have a lifetime of use ahead of it.
The Reprisal kayak is a testament to their vision. Made from over 60 pounds of recycled plastic, the kayak underwent strength and impact tests at NC State's Materials Science and Engineering labs, where it performed as well as, or in some cases, even better than, non-recycled plastics.
Aside from its eco-friendly features, the Reprisal kayak also boasts multiple storage compartments, adjustable foot braces, fishing rod holders, and a watertight hatch perfect for keeping your phone safe. It's also designed to resist capsizing, making it easy to paddle, fish, and even stand up without fear of tipping over.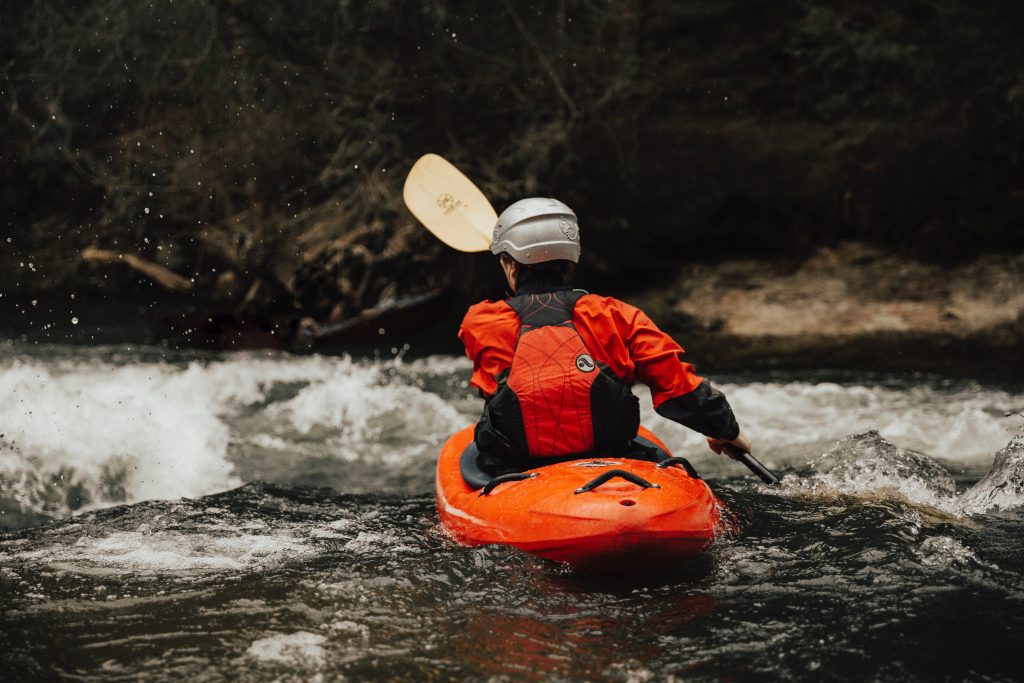 The company launched a Kickstarter campaign to bring the Reprisal kayak to market, and within 12 hours, they reached their goal of raising $20,000. The kayak is now available for pre-order, with the first manufacturing round set for delivery this July.
Osiris has big plans for the future, with the co-founders hoping to expand their kayak collection and develop a full line of boats with different feature packages to appeal to every style of paddler. They are also open to hearing ideas from their supporters for new products made from recycled plastic, so the possibilities are endless.