Eco-Friendly Fashion: 3 Brands Leading The Way In Sustainable Style
By Martin B March 7, 2023
---
In this generation, climate change is the one thing that is always lurking in the back of our minds. As individuals, we may not be able to stop it, but we surely can take measures to help reduce it and encourage others to do the same.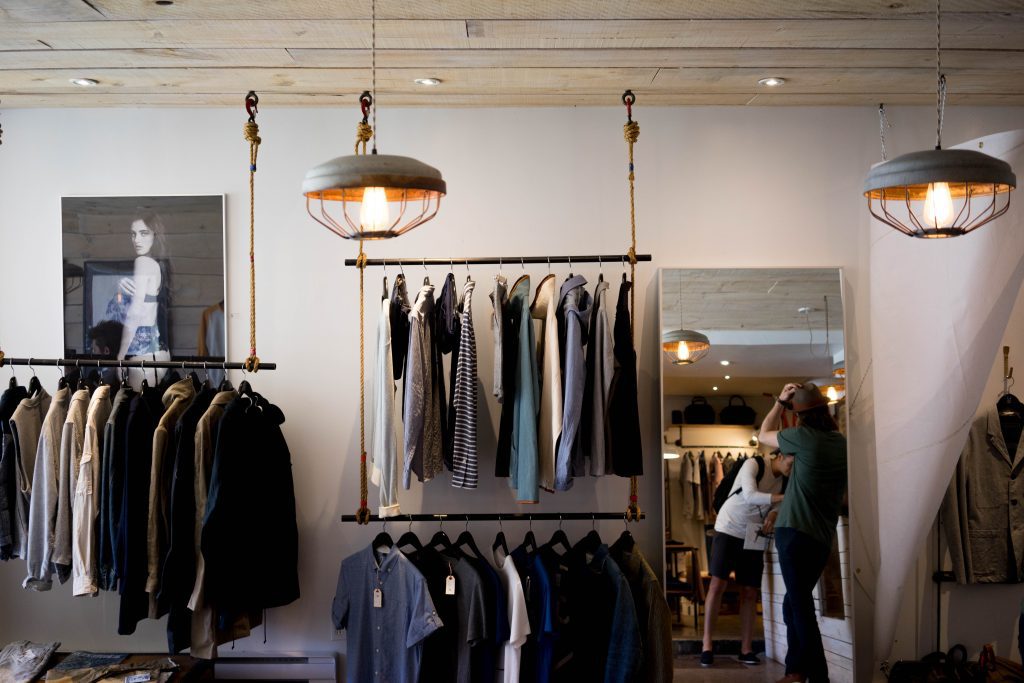 Sustainable fashion is gaining popularity as people become more conscious about the impact their clothing choices have on the environment. By choosing to support sustainable clothing brands, you can make a positive impact and reduce your carbon footprint.
Here are 3 sustainable clothing brands that will help you feel better about your closet:
Everlane
At Everlane, they use sustainable materials, such as recycled polyester and organic cotton, and have a "radical transparency" policy, which means they disclose the cost of each item and their production process. Everlane also partners with ethical factories to ensure fair wages and working conditions.
Reformation
Reformation use recycled fabrics, deadstock materials, and eco-friendly fibers in their clothing and also offer a sustainable bridal collection. Reformation also aims to reduce their carbon footprint.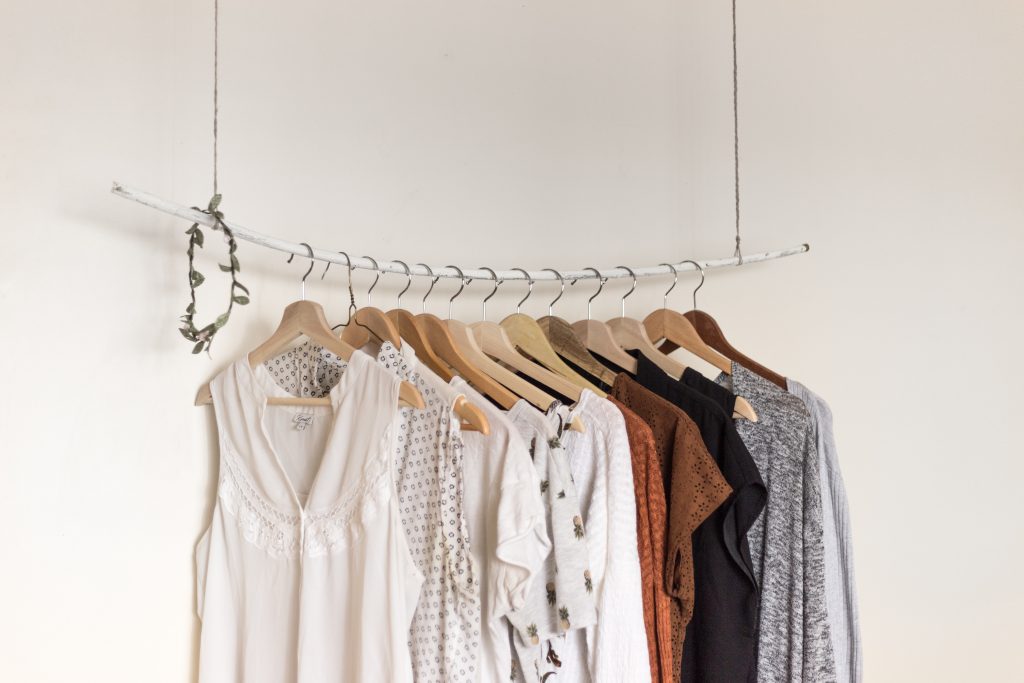 Pact
Pact is a brand that produces clothing made from organic cotton and uses sustainable production methods. They are also certified by several sustainability organizations, including Fair Trade and GOTS (Global Organic Textile Standard). Pact also partners with organizations that promote sustainability and ethical production.
In conclusion, by supporting these sustainable clothing brands, you can make a positive impact and feel better about your closet. These companies prioritize sustainability, ethical production, and transparency and offer a range of stylish and eco-friendly clothing options.