Conscious Travel Choices: 3 Eco-Friendly Companies Worth Booking With
By Martin B May 16, 2023
---
When it comes to planning your next vacation, why not choose a travel company that prioritizes sustainability and responsible tourism? Here are three sustainable travel companies that you can feel good about booking with.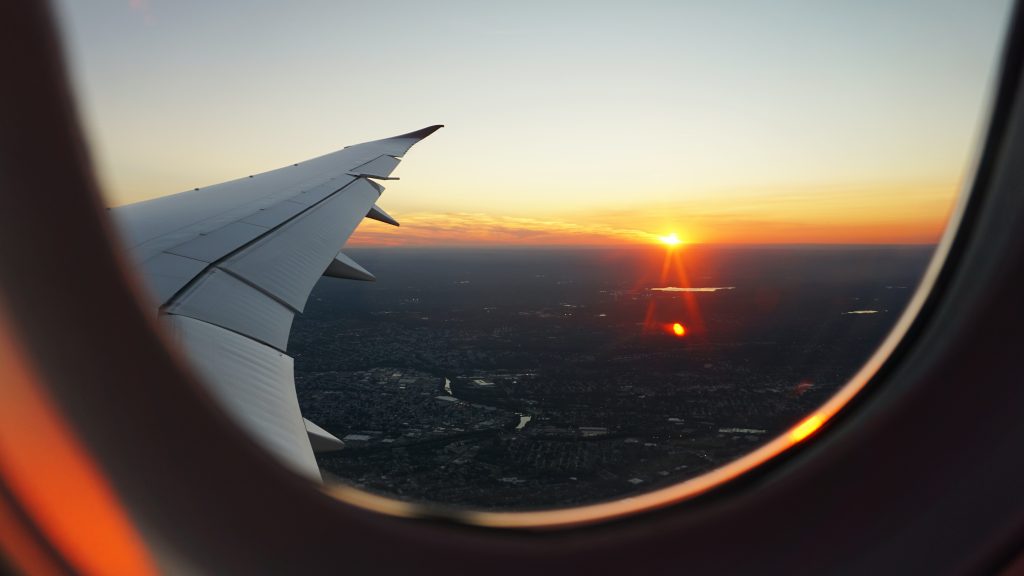 Responsible Travel
This company is dedicated to promoting sustainable tourism around the world. They carefully select their partners and focus on offering experiences that benefit local communities and minimize negative environmental impacts.
Responsible Travel offers a wide range of trips, including wildlife safaris, cultural tours, and eco-friendly adventures. By booking with Responsible Travel, you can be confident that your travel choices are supporting local economies, preserving cultural heritage, and protecting the environment.
Natural Habitat Adventures
If you are passionate about wildlife and nature conservation, Natural Habitat Adventures is an excellent choice. They specialize in eco-friendly expeditions to some of the world's most biodiverse regions, from the Galapagos Islands to the Arctic.
Natural Habitat Adventures follows strict sustainability guidelines, emphasizing small-group travel and low-impact practices. They also actively contribute to conservation initiatives and support local communities through education and sustainable development projects.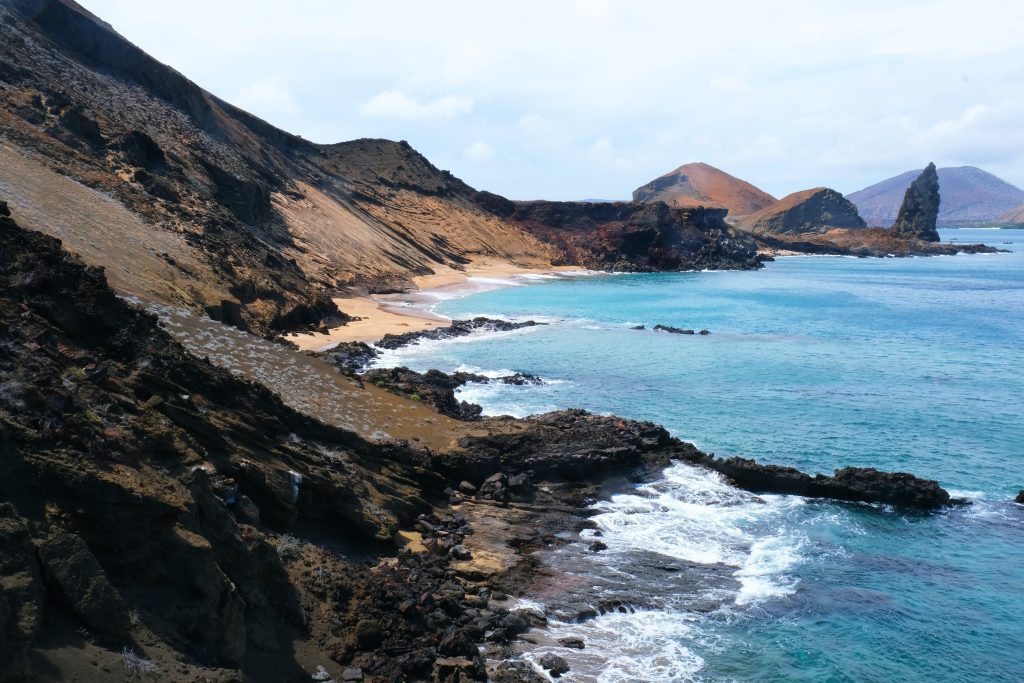 Kind Traveler
This is a unique platform that allows you to book directly with hotels that have a positive social and environmental impact. When you book through Kind Traveler, you unlock exclusive rates while simultaneously making a donation to a local charity of your choice.
Partnering with a variety of hotels, Kind Traveler ensures that your travel experience aligns with sustainable practices and benefits local communities. They prioritize transparency and provide information about each hotel's sustainability efforts, allowing you to make informed decisions and support properties that share your values.
By choosing to book with these sustainable travel companies, you can have peace of mind knowing that your travel choices are contributing to positive change. These companies not only offer unforgettable travel experiences but also actively work to protect the environment, preserve cultural heritage, and uplift local communities.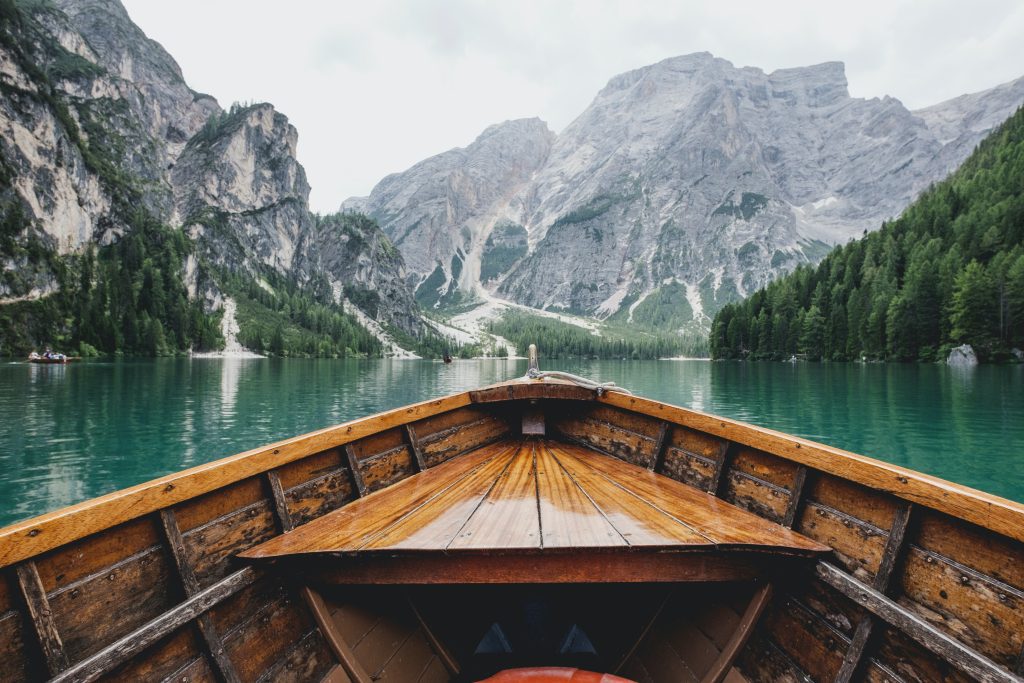 Your trip becomes an opportunity to make a difference and leave a positive impact on the destinations you visit.