A Look At Mattel's Plan To Reduce Plastic Packaging By 25% By 2030
By Anthony K September 20, 2022
---
Have you interacted with Mattel, Inc.'s 2021 Citizenship Report? The release outlines the company's plan to reduce plastic packaging by 2030 as part of its environmental, social, and governance (ESG) strategy and goals. The ESG strategy and goals are classified into three groups; responsible sourcing and production, sustainable design and development, and thriving and inclusive communities the company hopes to influence throughout the process.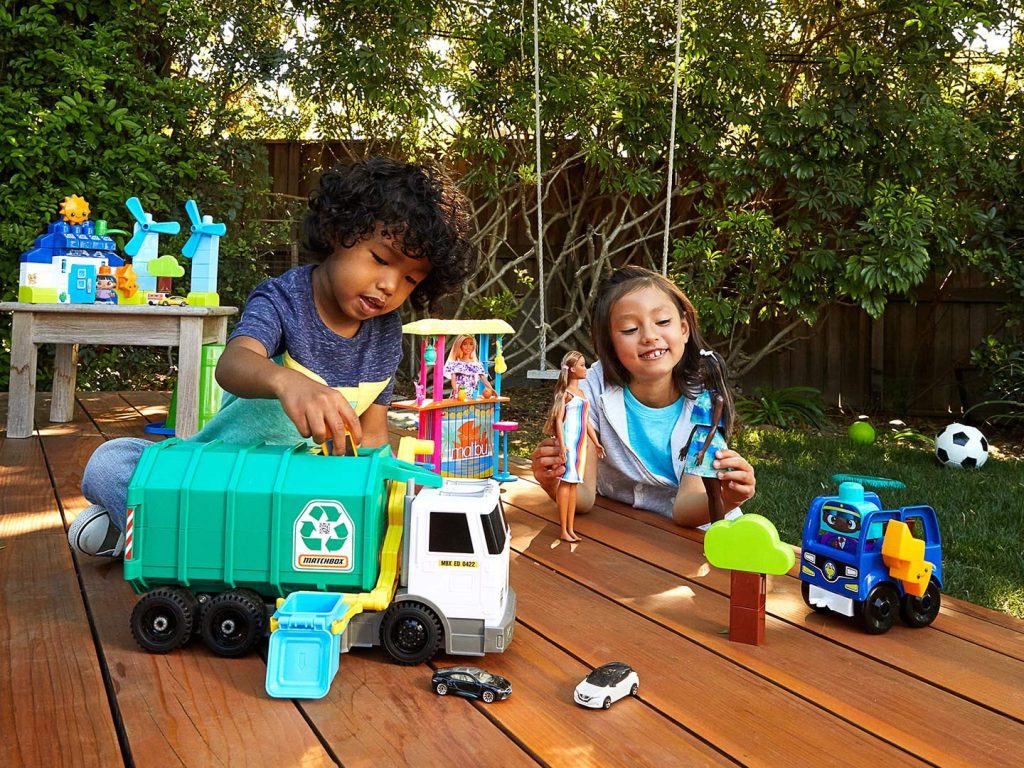 According to the Chairman and CEO, Ynon Kreiz, Mattel intends to help create a more diverse, unbiased, and sustainable future and affirms that its ESG strategy and goals reflect an ongoing commitment to corporate citizenship and hopes of empowering the next generation.
Mattel pursues sustainable design and development of innovative products and better experiences for the world by integrating principles of product stewardship, sustainable materials, and circular designs. The company has made tremendous progress toward achieving its goal.
The company also strives for responsible sourcing and production while seeking to optimize resources to reduce environmental effects. Mattel has taken various steps like establishing the Mattel Responsible Sourcing Working Group essential for maintaining ethical sourcing practices.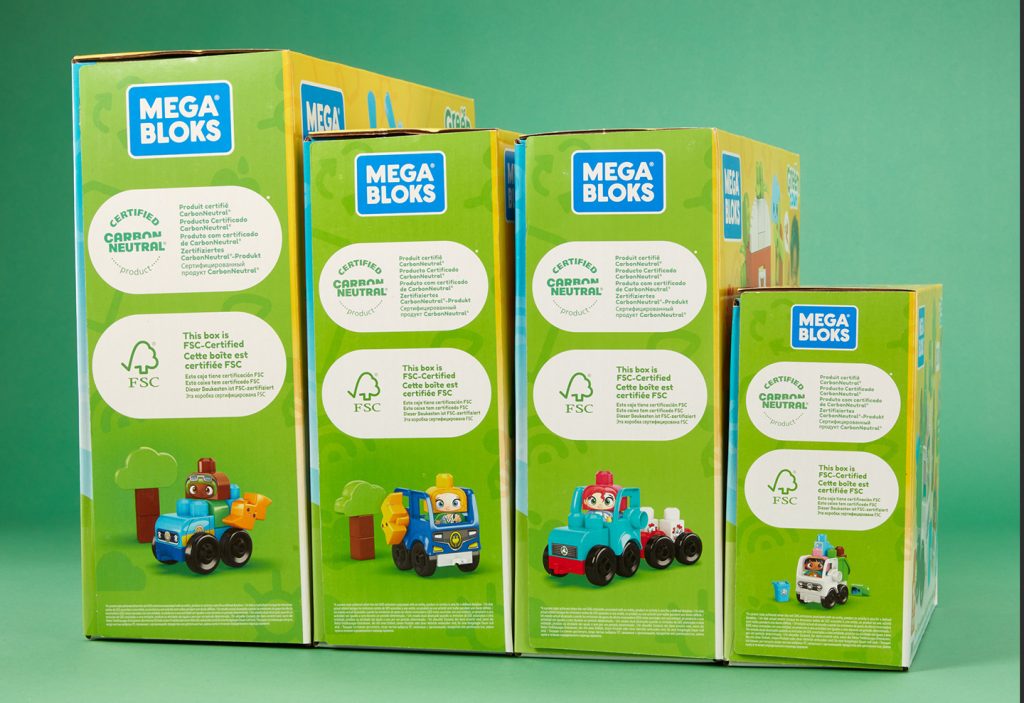 Mattel also endeavors to create a positive social influence by supporting all inclusive, equitable, and diverse communities. The company has taken relevant measures like emphasizing gender equality in its ranks and hiring individuals from all ethnic groups.
Mattel, Inc. believes that its initiative is a solution to real problems affecting the world as the focus shift toward consumer preferences and the need for reusable bags instead of single-use plastic bags.