A Closer Look At Shilda Winery's Green Building
By Anthony K February 14, 2023
---
You will fall in love with this Hobbit hole-like winery in Georgia that has a unique touch of green architecture. The Shilda Winery was erected three years ago by architects passionate about environmental conservation and sustainable development in the Kakheti region.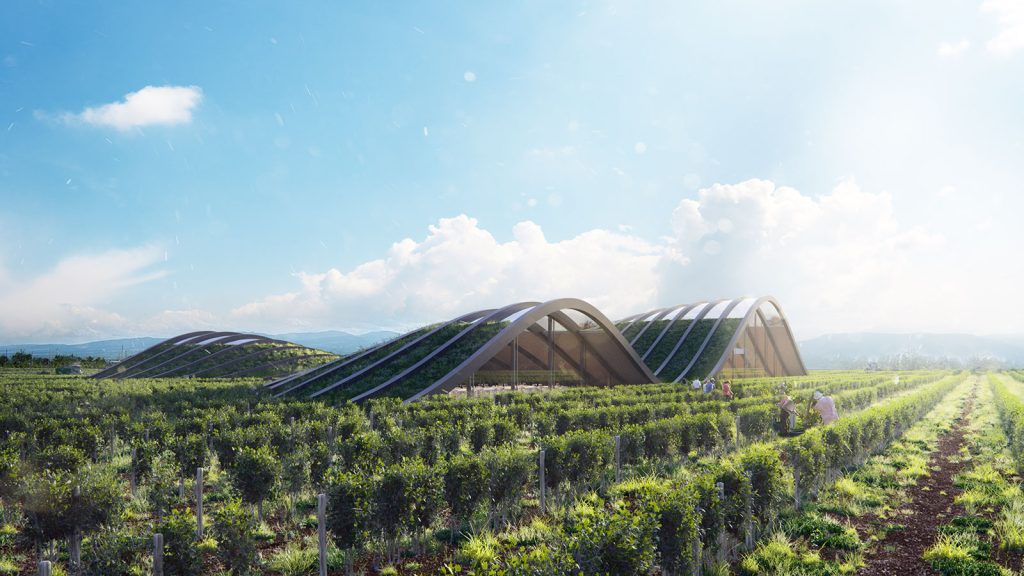 The compound comprises three artificial caves rising from the ground to give the rows of grapes more life. A 2.5-yard spacing of vineyard rows presents a striped grid making up the building articulated by arching beams raising the vineyard above ground.
It also features a top run of grapes and the Caucasus Mountains, blending the building background and the building in beautiful camouflage. The three hillock houses have a tasting room, storage area, bar, restaurant, and wine center designed to perfection.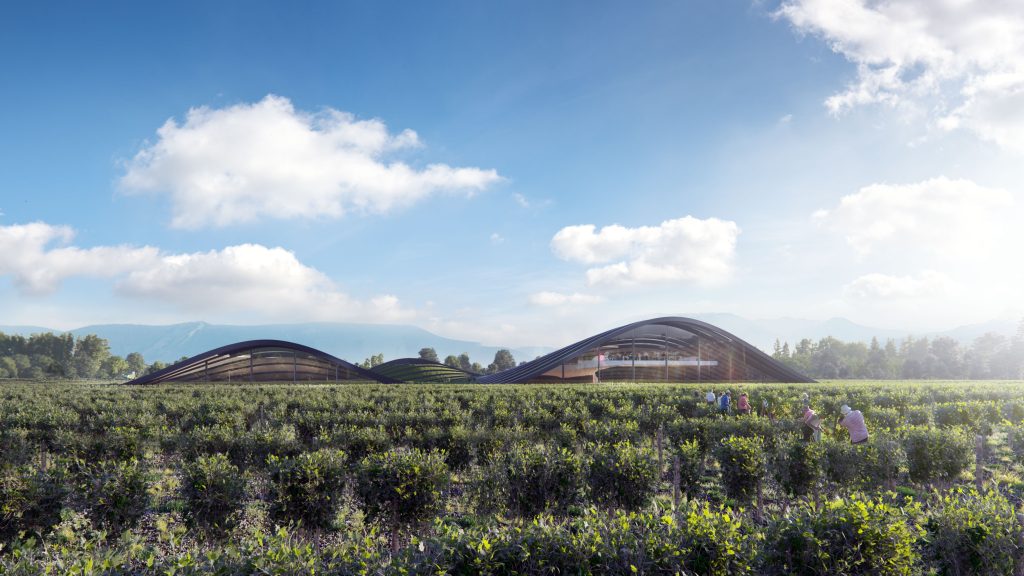 The winery's design was mainly inspired by the considerations for general sustainability as the producer hoped to achieve sustainable development and maintain a low carbon footprint. More clients are also likely to purchase products from producers using sustainable development techniques and packaging to protect the environment.
The openings are built facing the north to reduce exposure to the sun. The mass from the soil is also used in cooling the building at the basic level and improving storage for wine. All wine is naturally stored at optimal temperatures.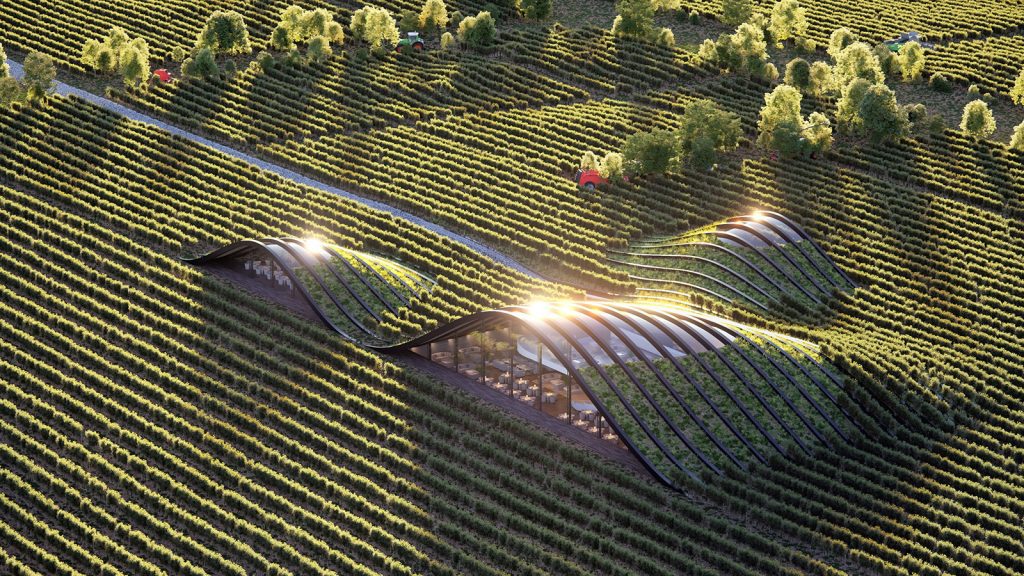 Shilda Winery was established in 2015 among Kakheti castles and churches and is currently located in Georgia's region of viniculture. Clients enjoy over twenty wine varieties stored over different periods. If you love wine, you'll be happy to know that consumers and competitors can visit the establishment to learn more about sustainable housing and wine production to protect the environment in the future.