A Closer Look at Heinz's Sustainable Packaging
By Anthony K May 10, 2022
---
Ketchup is one of the staple condiments that be found in almost every fridge. Even if you don't go out and buy a bottle, chances are you have a few mini packets from takeout sitting next to your butter and eggs. And, we couldn't talk about ketchup without mentioning Heinz. They're practically known for their quality product packaged in their signature bottles.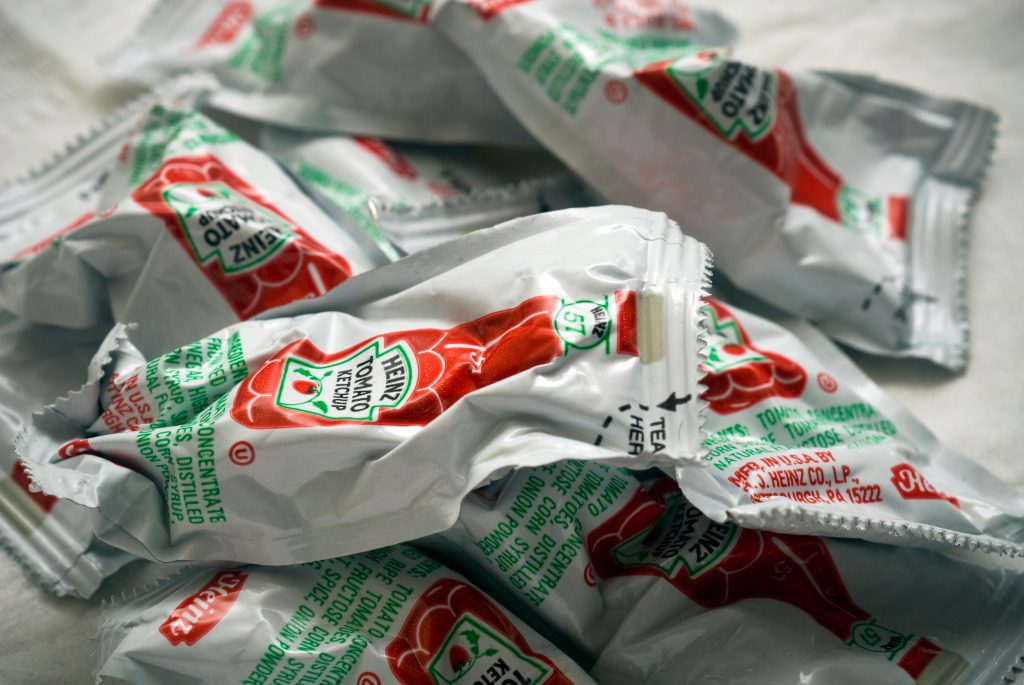 Unfortunately, those bottles are made of plastic. But, you'll be happy to know that Heinz knows that…and is on it! Soon, they'll be rolling out a new design, packaging their ketchup in new, more environmentally friendly packaging. So, what's so special about it?
The Taste & Materials
Don't worry. Heinz assured their customers that the taste won't change. The creation of the new containers features a partnership with Pulpex, which is popular for creating paper bottles for the world-renowned Johnny Walker. You won't even know that it's from a different bottle when you chomp on a plate of yummy fries.
Impact
Until now, Kraft Heinz has only been using 30% recycled plastic and recyclable caps, so this is a big step up. And we're thrilled! In fact, Heinz plans to use reusable, recyclable, and compostable bottles by 2025. This switch from plastic to paper bottles has a smaller carbon footprint than glass and PET.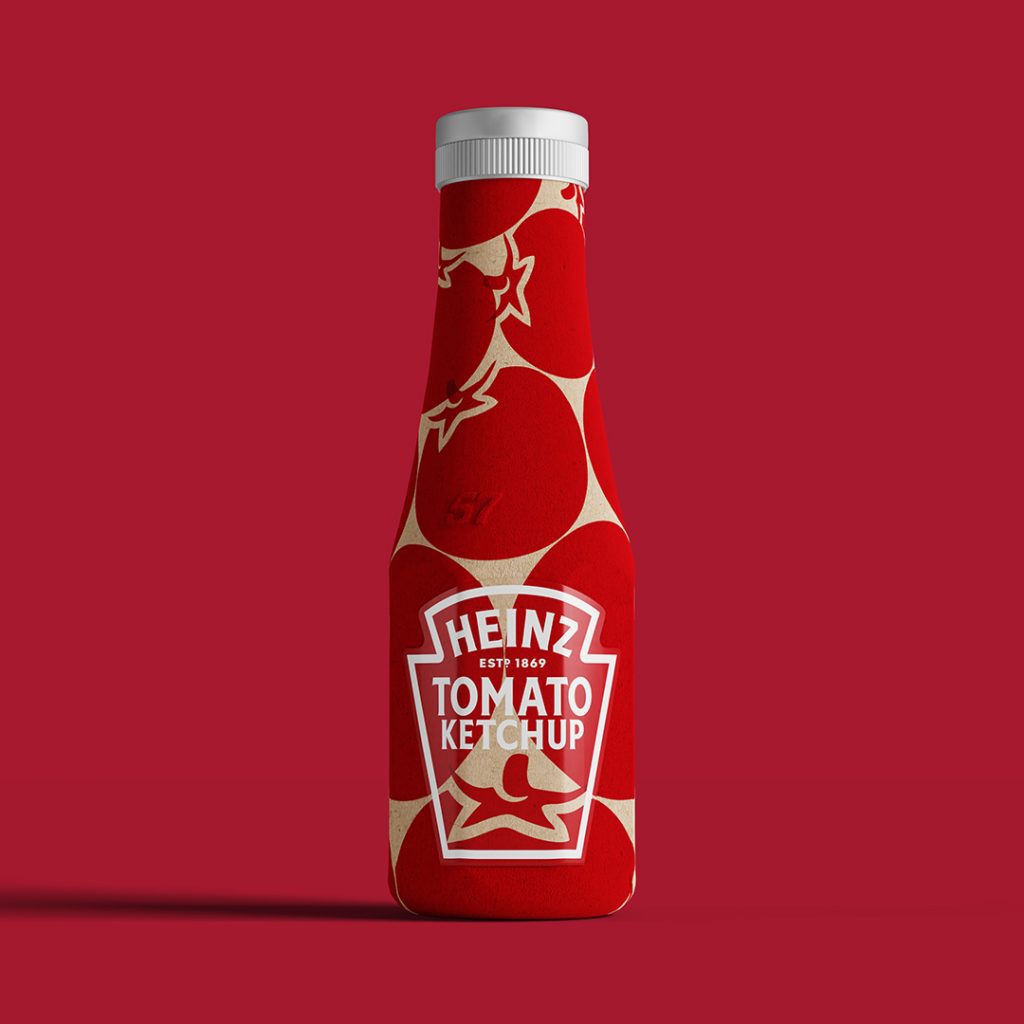 Kraft Heinz is confident that adopting sustainable packaging solutions offers clients more choices. The initiative allows the company to explore its creativity and innovation to maintain the provision of unique and loveable products without endangering consumers. Hopefully this inspires more companies to make changes in their products.