5 Sustainable Kitchen Swaps To Make Your Home Greener
By Peter C April 25, 2023
---
Sustainable living has become a buzzword, and rightly so, as we try to protect the environment and reduce our carbon footprint. From recycling to reducing waste, there are many ways to go green, and the kitchen is a great place to start.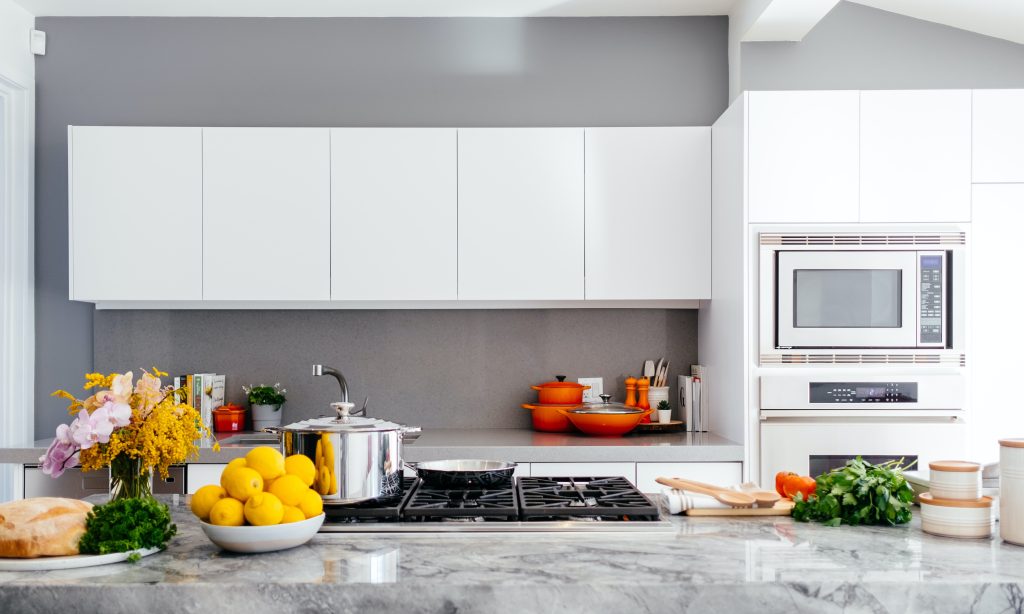 With these five sustainable kitchen swaps recommended by experts, you can make your home greener without sacrificing your lifestyle.
Lomi Composter
For starters, the Lomi Composter is a high-tech appliance that converts food waste into dirt in a matter of hours and requires minimal effort on your part. If you are looking for a hassle-free way to reduce food waste and create your own compost, the Lomi Composter is worth checking out.
Stasher Bags
If you're always on the go, Stasher Bags are an excellent option for microwaving and freezing food while also reducing plastic waste. The good news is they come in various sizes and colors, allowing you to choose the one that suits your needs and preferences.
Compost Bin
Kathryn Kellogg, the founder of Going Zero Waste, recommends composting with the Epica Stainless Steel Compost Bin to reduce food waste and reduce methane emissions from landfills.
Reusable towels
Instead of single-use paper towels, try the Swedish Wholesale Swedish Dishcloths that are reusable and eco-friendly.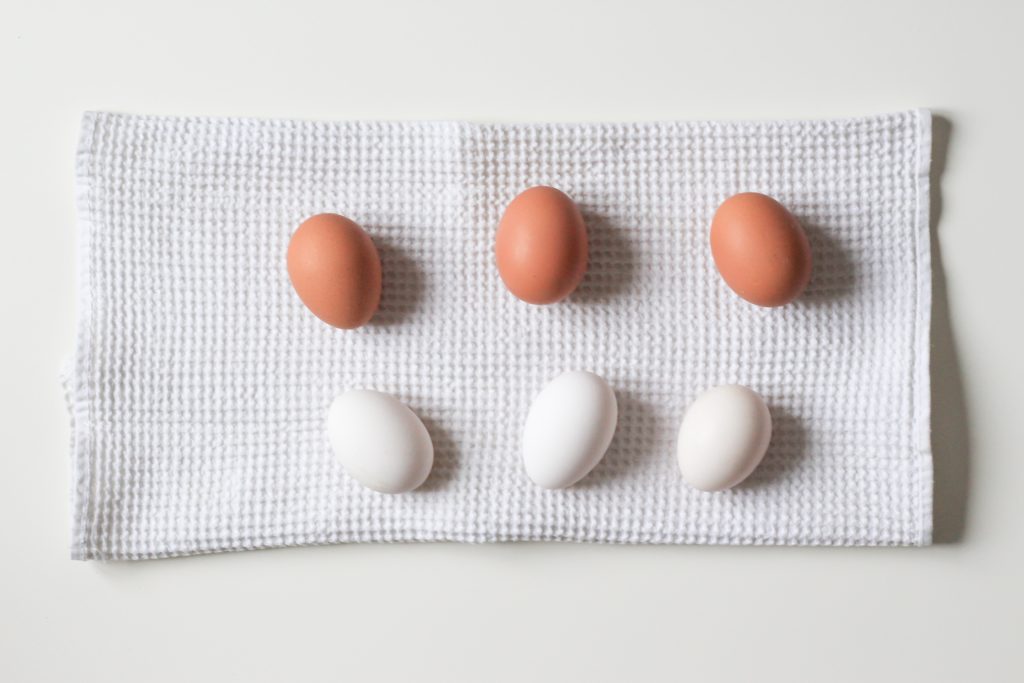 Blueland Refillable Cleaners
The Blueland Refillable Cleaners Bundle is a plant-based cleaning solution that's not only effective but also refillable and, therefore, sustainable.
Other sustainable swaps to consider include bamboo utensils, beeswax wraps, reusable silicone food bags, and glass storage containers. You can also replace your plastic water bottles with stainless steel or glass bottles and switch to energy-efficient appliances.
These sustainable kitchen swaps are just the tip of the iceberg when living a more eco-friendly lifestyle. We can reduce waste, save money, and protect the planet by making small changes. So, start with your kitchen and see how easy it can be to make a difference.